"

You measure their songs on the richter scale...then prepare for the sonic after shocks."
— Dan Montgomery (Graveyard Shift Radio Show)
Buzzed & loaded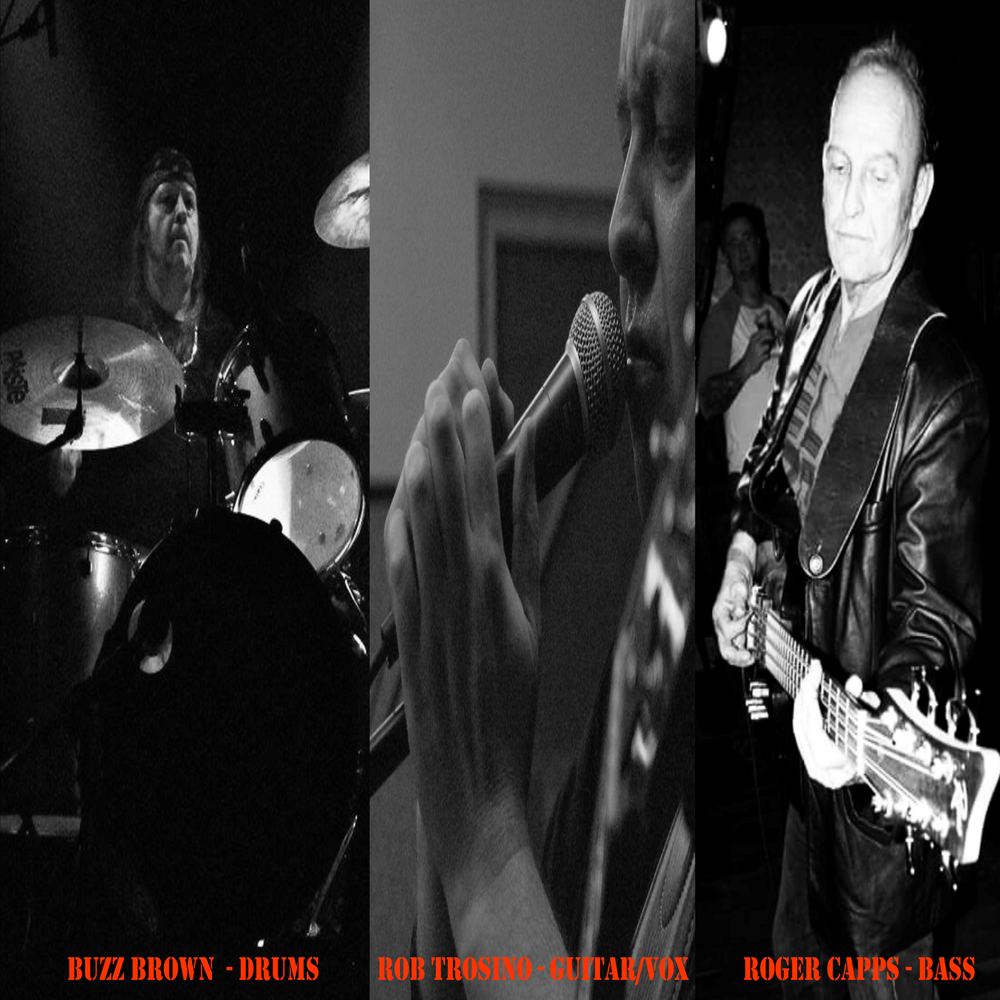 Once upon a time there were two award nominated bands (Voodoo in Blue from Australia & Fluffer from Seattle) that hit it off like a john and a discount hooker on payday. The chemistry was immediate and Buzzed & Loaded was formed between  Buzz Brown (drums) and Rob Trosino (guitar/vocals). With a stroke of universal magic the boys were able to begin a thunderous partnership with Rock n Roll Hall of Fame Nominee Roger Capps bassist and founding member of Pat Benatar.  They are Classic Rock sensibility with a heap of Punk attitude,
Award Nominations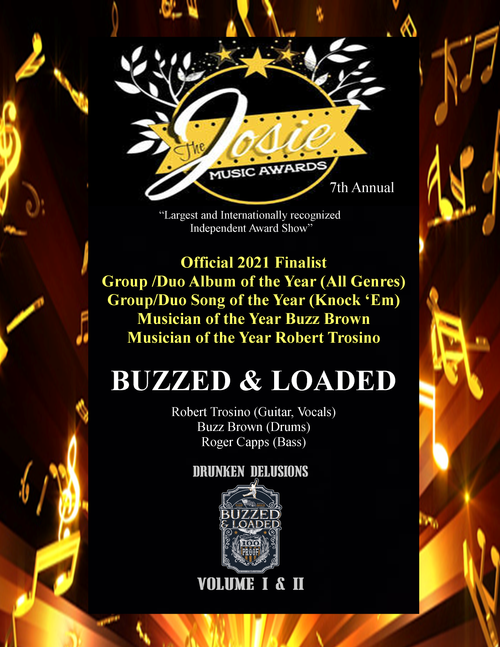 Debut single Knock 'Em was Finalist for Best Rock Song at the World Songwriting Awards.
Picked 11th Best Rock Album of the year (2021) ahead of Alice Cooper, Billy Gibbons of ZZ Top, amd Nancy Wilson of Heart.