Bio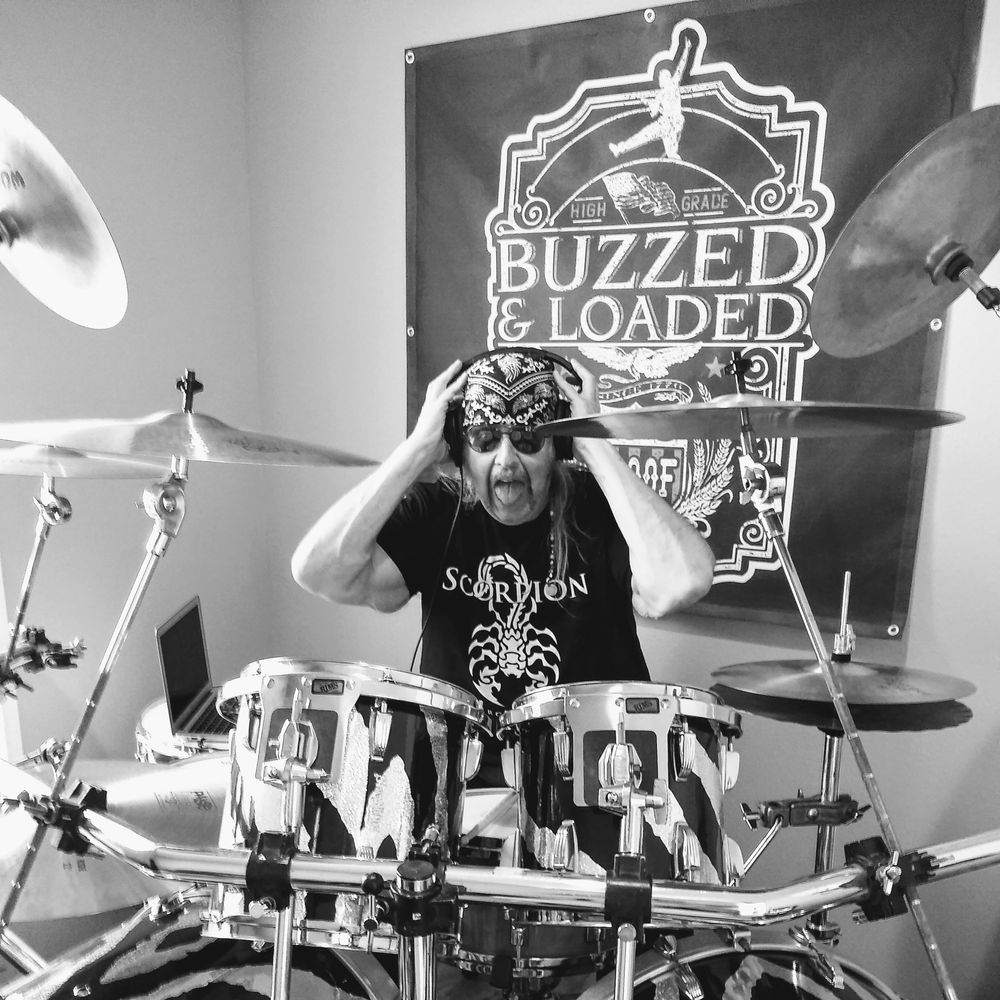 Buzz Brown (Drums & Sticky Wickets)
From Idaho to Australia the earth has been shook by the heaviest hitting drummer since John Bonham. He has toured North America, and Australia more times than the roadrunner has escaped Wylie Coyote. This dedicated bastard travels 5 hrs round trip for Sunday Morning 7:30 AM rehearsals.  He is also a very active member of award nominated band Voodoo in Blue and the Vienna Sausage Choir. Buzz was named as a finalist for Musician of the Year 2021 at the JMA's and is endorsed by Scorpion Percussion, Ballpark Printing, and some guy named Jerry.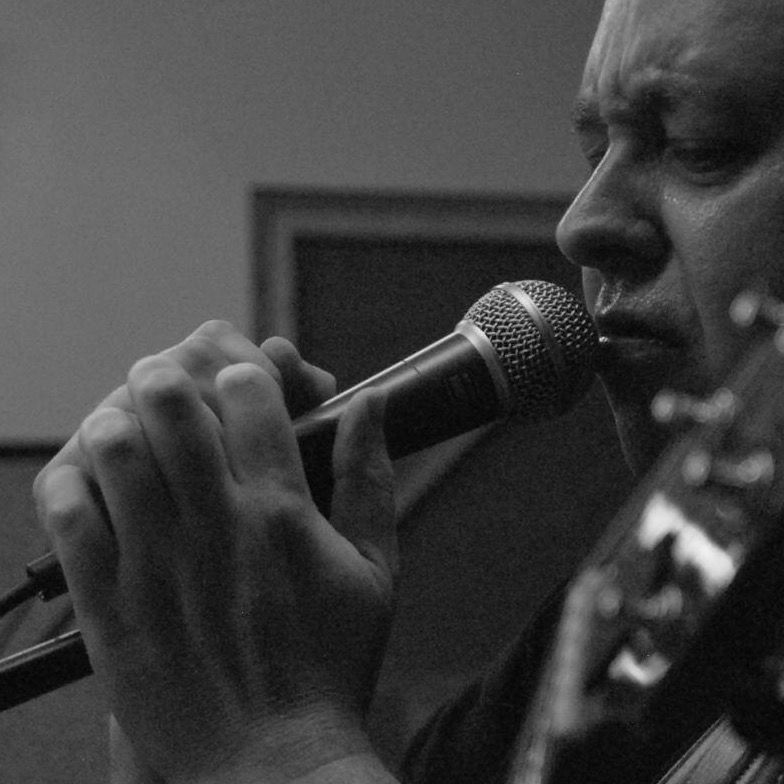 Rob Trosino (Guitar/Vocals & Spandex Enthusist)
Canadian born and bred (or is that bread?) he started his musical life in Canadian bands like the Trouser Snakes, Fiddler Crab, Vermin, Foxy Roxx, and Lester Speed & the Deep. Drawn to the siren call of Seattle he packed his life into two Glad garbage bags and flew into the unknown. For 12 years he has been fronting award nominated band Fluffer named after his brothers former porn set occupation. Just like Buzz he too was named finalist for Musician of the Year at the 2021 JMA's.  Endorsed by Dirtbag Clothing, Kononykheen & Prestige Guitars, REVV Amps, and InTune Guitar Picks. Hasn't crossdressed in four days...okay three.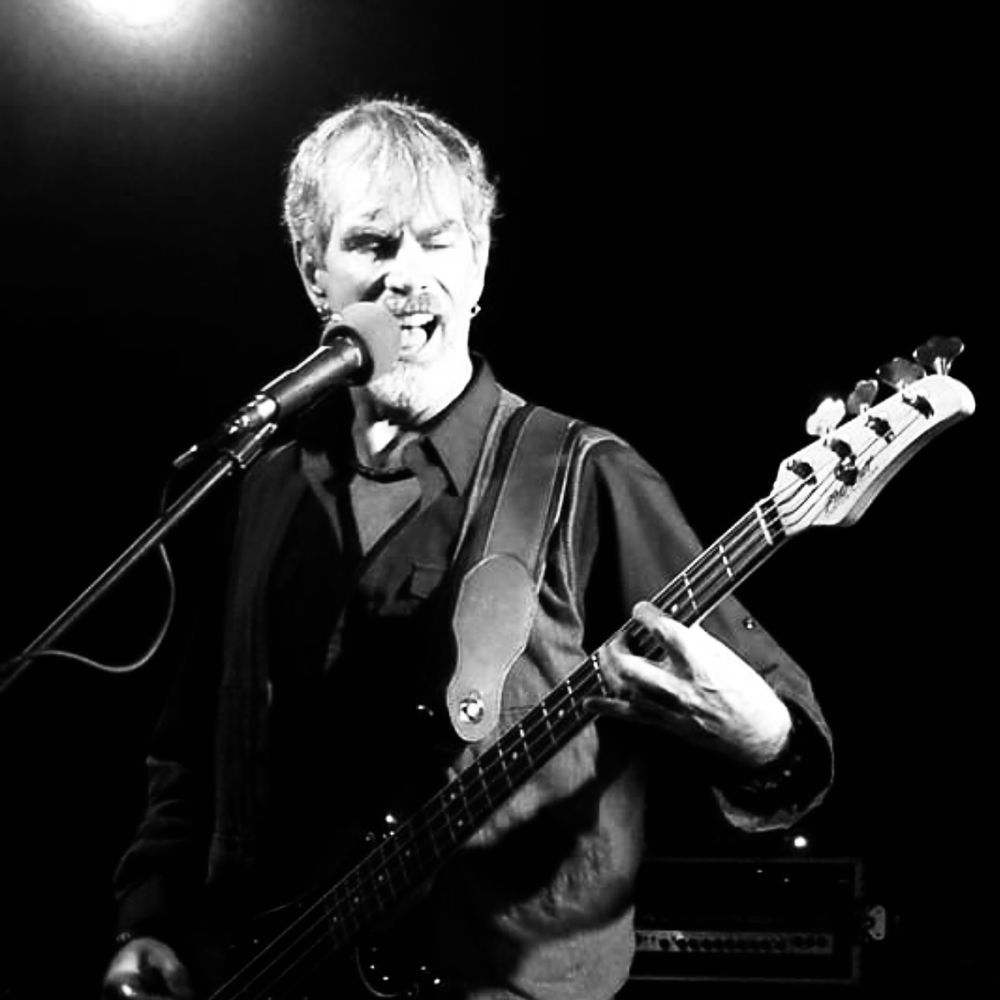 Andy Claus (Bass, Fidget Spinners, & Muscle Cars)
Born in Pennsylvania there is nothing Amish about Andy...except liking to churn his own butter.  A veteran of the Seattle music scene his bottom end is legendary and his knowledge of tequila is second to none.  A mixture of John Entwhistle, Geezer Butler, and Mel Schacher of Grand Funk Railroad he takes a very proactive lead approach that drives the band.
He is a fan of all things heavy, bluesy, boozy, and making his own bubbles in the jacuzzi.  A fantastic addition to the band his playing on Fast Cars & Dive Bars is direction changing for the band.