Bio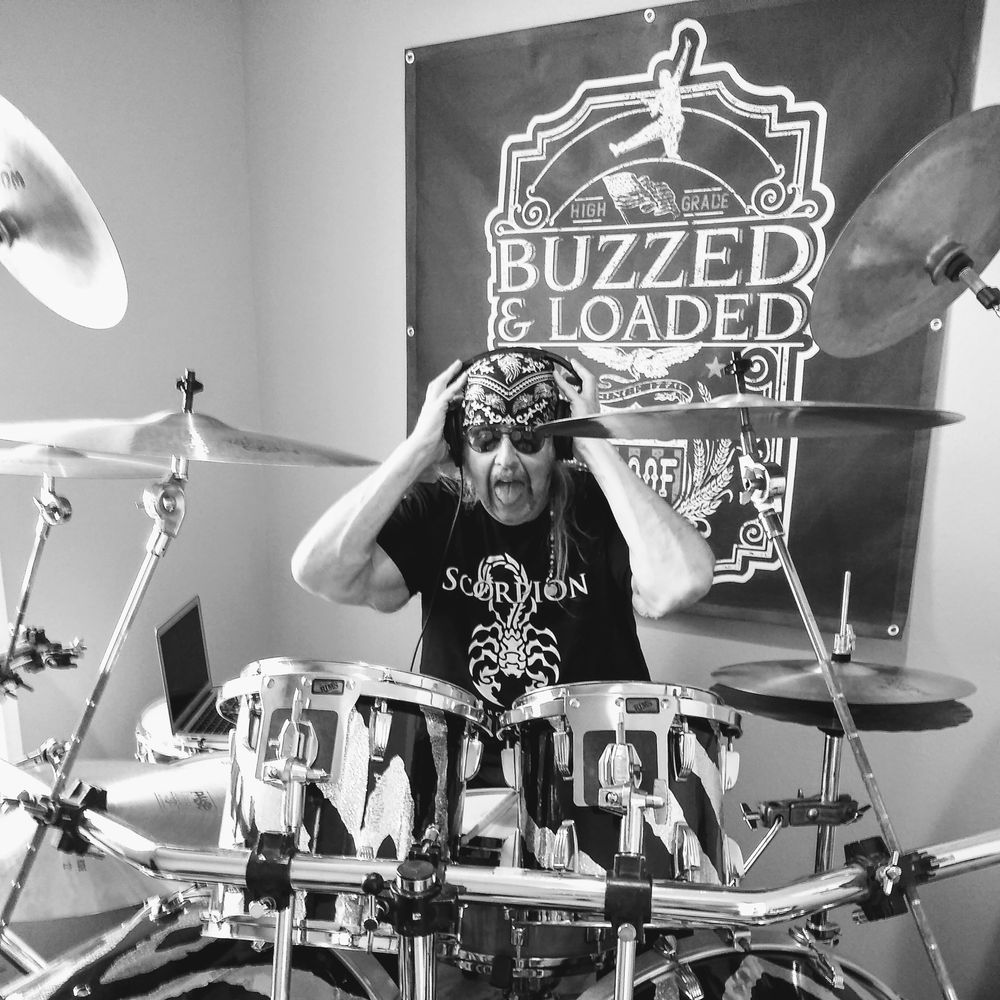 Buzz Brown (Drums & Sticky Wickets)
From Idaho to Australia the earth has been shook by the heaviest hitting drummer since John Bonham. He has toured North America, and Australia more times than the roadrunner has escaped Wylie Coyote. This dedicated bastard travels 5 hrs round trip for Sunday Morning 7:30 AM rehearsals.  He is also a very active member of award nominated band Voodoo in Blue and the Vienna Sausage Choir. Buzz was named as a finalist for Musician of the Year 2021 at the JMA's and is endorsed by Scorpion Percussion, Ballpark Printing, and some guy named Jerry.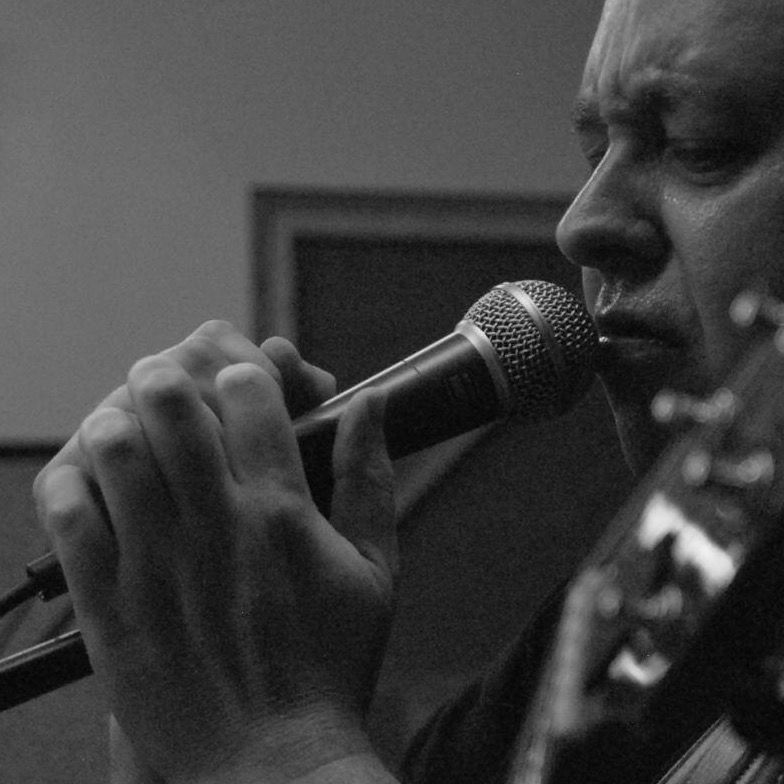 Rob Trosino (Guitar/Vocals & Spandex Enthusist)
Canadian born and bred (or is that bread?) he started his musical life in Canadian bands like the Trouser Snakes, Fiddler Crab, Vermin, Foxy Roxx, and Lester Speed & the Deep. Drawn to the siren call of Seattle he packed his life into two Glad garbage bags and flew into the unknown. For 12 years he has been fronting award nominated band Fluffer named after his brothers former porn set occupation. Just like Buzz he too was named finalist for Musician of the Year at the 2021 JMA's.  Endorsed by Dirtbag Clothing, Kononykheen & Prestige Guitars, REVV Amps, and InTune Guitar Picks. Hasn't crossdressed in four days...okay three.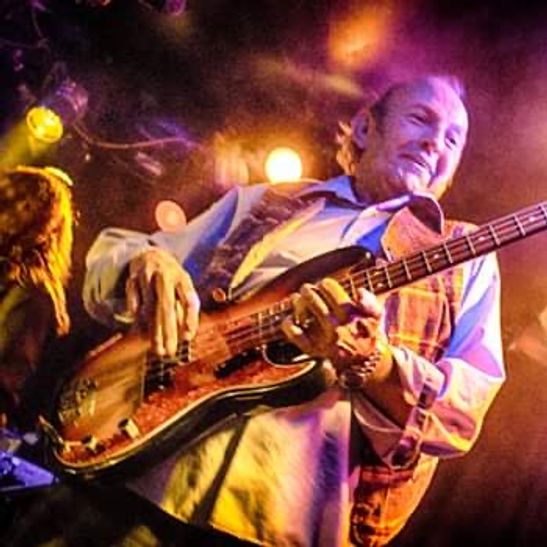 Roger Capps (Bass, Shark Wrangler, Hambone Lover)
A songwriter ("Hell is for Children"), collaborator, band-member, and producer; Roger served as the house bassist for New York City's legendary Catch A Rising Star comedy club in its groundbreaking 1970s heyday wherein he supported such iconic performers including Robin Williams, Shelley Ackerman, and Richard Belzer to cite a select few.
As a founding member of Pat Benatar's multi-platinum ensemble, Roger was among the first bassists to bridge hard-rock, pop, metal, and new wave with passages that exuded melody and rhythm.
Plying his craft via fretless, extended range, and the traditional four; Roger was twice recognized in CREEM's Top Ten Bassists of the Year Poll.  Roger is a Rock n Roll Hall of Fame Nominee and one of the most humble, and gracious people in music.  Still getting use to the rainy Seattle weather and temporary lock down, he is ready to take the local scene by storm.  Buzzed & Loaded is very excited to have him and his 8 string bass participate on the debut album.